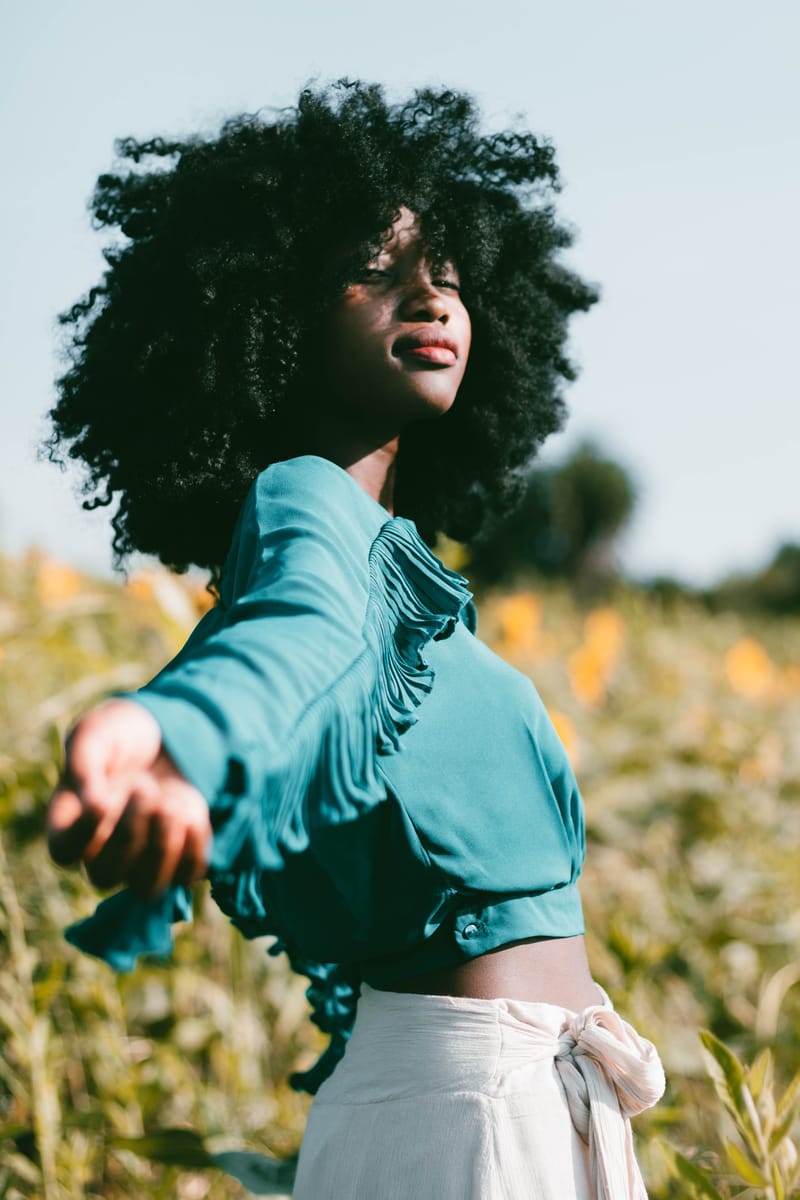 Happiness is a butterfly, which when pursued, is always just beyond your grasp, but which, if you will sit down quietly, may alight upon you.
Our products are created by the very women who want to use them. We are centered in love, strength and challenge. We select our ingredients with intention, research and thoughtfulness. We validated our claims through scientific-lead research and case studies. Our goal is to allow HER to be just like butHERfly: Beautiful and Graceful, Varied and Enchanting led to the sunny part of life.
Every product in our system penetrates deep into the hair fiber to the cortex and restores hair fiber.