Customer
"I feel like it is super strong and no breakage at all. Its a slow process but I'm happy."
"Call me Rapunzel. lol Its growing slow but steady"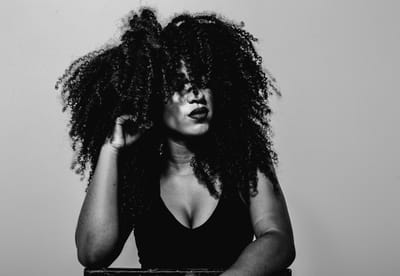 OMG. thank you. I Love it. Like is an understatement!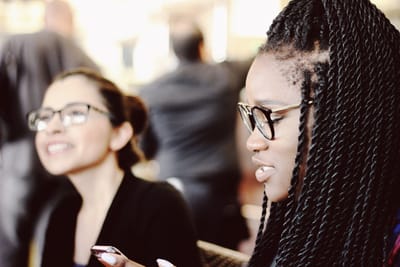 Customer
"Definitely less shedding. I've accepted that my hair will shed. But, a good product that lessens it is definitely what I need. "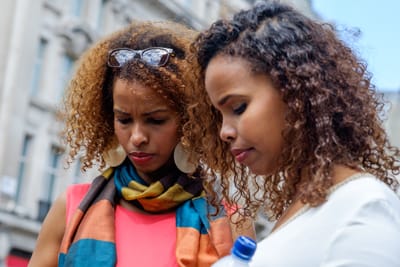 Sonna Thomas:
Customer
The bondHER is definitely making my hair stronger and fuller. its a treatment from butHERfly Hair Care System that acts like a protein treatment . My 4C Afro is gaining more Volume and my ends are getting healthier.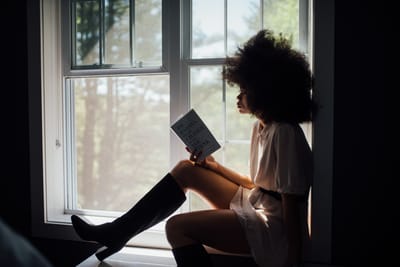 Liquori Ford:
I Highly recommend this Hair Care System. The Chemist that creates these products does so with a Genuine passion to help individuals strengthen their Hair . This company is dedicated to providing its customers with a Hair Care System that truly benefits them.