TransformHER crown by rebuilding broken bonds with in the hair cortex on a molecular level .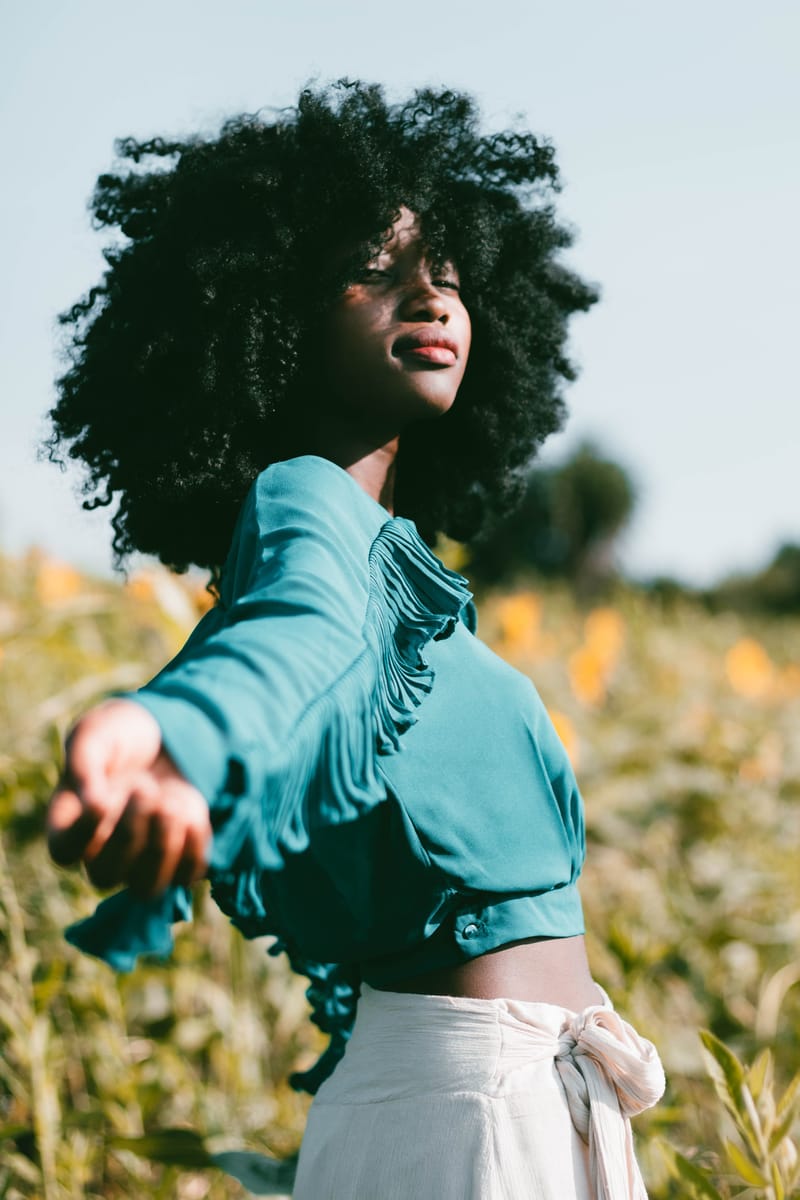 Happiness is a butterfly, which when pursued, is always just beyond your grasp, but which, if you will sit down quietly, may alight upon you.
Our products are created by the very women who want to use them. We are centered in love, strength and challenge. We select our ingredients with intention, research and thoughtfulness. We validated our claims through scientific-lead research and case studies. Our goal is to allow HER to be just like butHERfly: Beautiful and Graceful, Varied and Enchanting led to the sunny part of life.
Every product in our system penetrates deep into the hair fiber to the cortex and restores hair fiber.
Hair Strengthening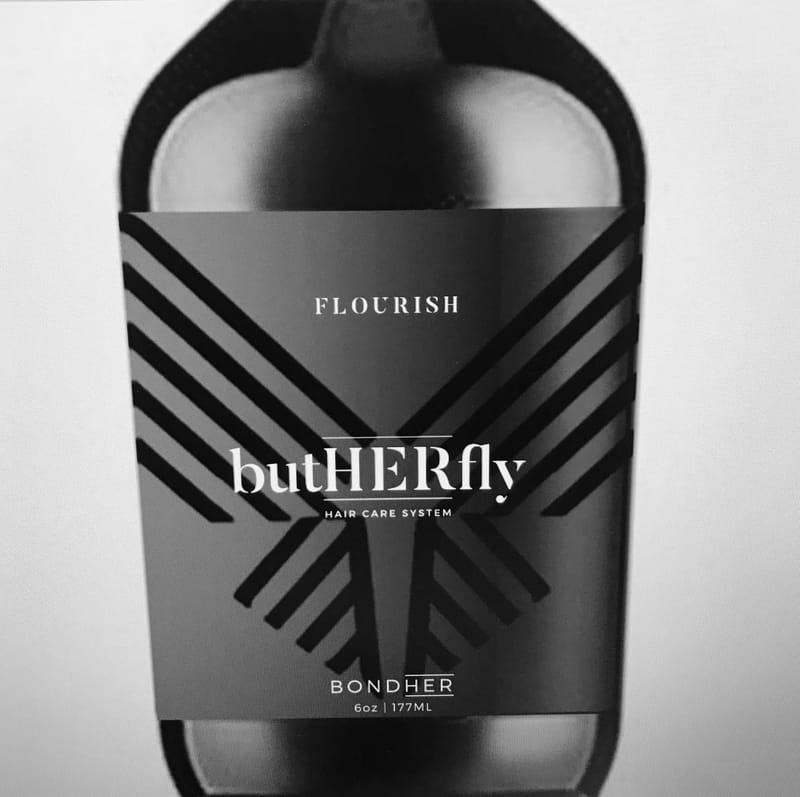 How it works: After shampooing, apply a generous amount to towel-dried hair. Leave on for 15-20 minutes under cap. Rinse thoroughly. bondHER is a bond generator that is highly reparative to the internal structure of the hair and should be sealed afterward with your favorite conditioner. Use once a week and less frequently as hair's health improves.
$30.00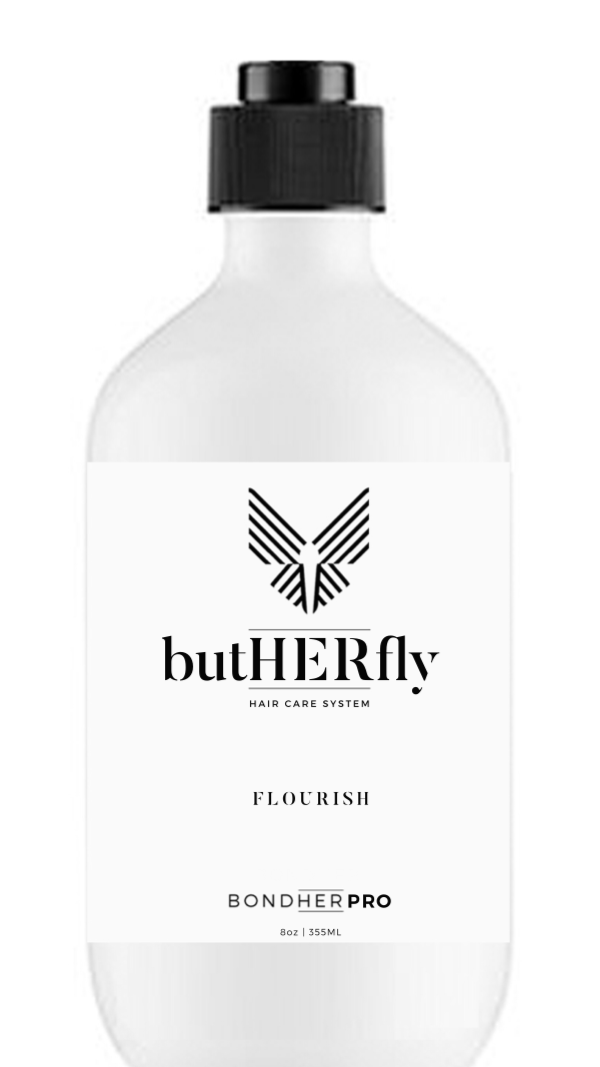 How to: This product can be added directly to the dye system of choice to mediate damage in the dye process When added to dye use 1/3 equal parts to Cream and Developer This product can also be added directly to the hair following dye, allow client to sit for 20 mins under cap. Condition and style as usual.
$55.00
Customer
"I feel like it is super strong and no breakage at all. Its a slow process but I'm happy."
"Call me Rapunzel. lol Its growing slow but steady"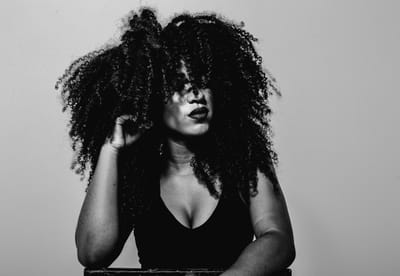 OMG. thank you. I Love it. Like is an understatement!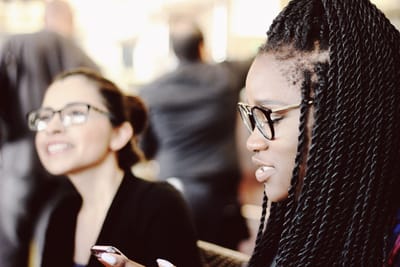 Customer
"Definitely less shedding. I've accepted that my hair will shed. But, a good product that lessens it is definitely what I need. "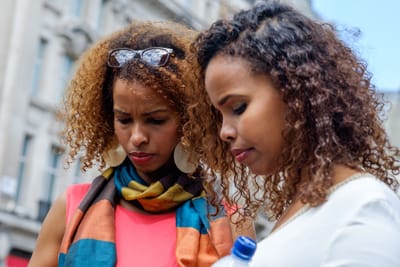 Sonna Thomas:
Customer
The bondHER is definitely making my hair stronger and fuller. its a treatment from butHERfly Hair Care System that acts like a protein treatment . My 4C Afro is gaining more Volume and my ends are getting healthier.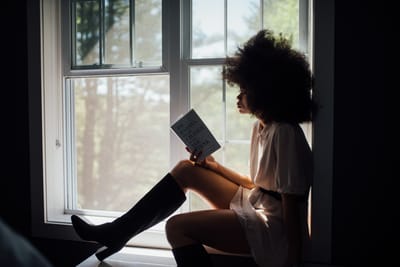 Liquori Ford:
I Highly recommend this Hair Care System. The Chemist that creates these products does so with a Genuine passion to help individuals strengthen their Hair . This company is dedicated to providing its customers with a Hair Care System that truly benefits them.
How do I use the bondHER
Use once a week on clean damp hair.
Apply a quarter size amount to four sections of the de-tangled hair.
Let sit for 20 mins, rinse and condition.


How much bondHER should I use?
Every hair volume is different. Focus on applying to damaged areas, ends first and work up the hair shaft.

Product does not need to be applied to the scalp.

Spread evenly through out.
Does this product work on straight hair ?
Our BondHER system is highly reparative to all hair types.
Can I purchase this product in stores
Currently our product is sold via e-commerce.
Is bondHER a Conditioner ?
No.
bondHER is a reparative treatment to strengthen hair from the inside out.